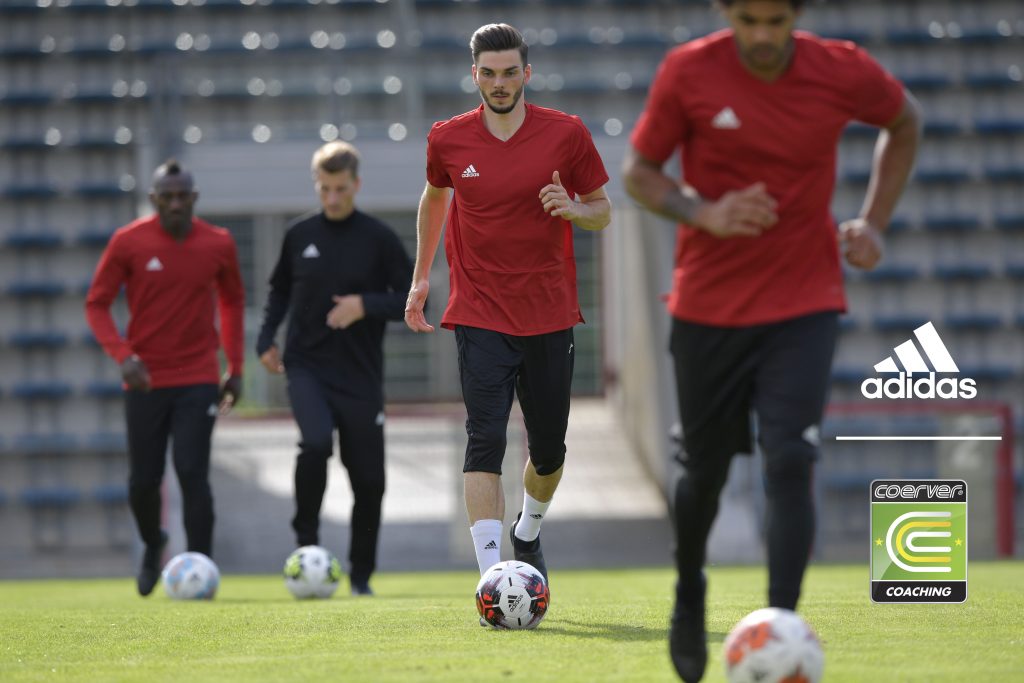 Finding the right Coaching Course
Whether you are a new coach that is looking for ideas, or someone who has been coaching for years, finding the right top rated coaching course can be a challenge.
Some courses are very specific in nature and are only offered if you have taken a previously required course. This is often the case when you view licensing courses that include levels such as; A, B, C and D level courses.
Although every course has benefits, it is often difficult to find the time to attend the multitude of courses due to our busy life schedules.
Whether it's a long weekend that you want to get away with your family, or an action packed tournament weekend, we are constantly finding our schedules pulled in different directions.
In reviewing many different course offerings, one of the most important factors we have found, is the ability to take the course online.
Online courses allow you to take it at your own pace and go back and review course videos.
It helps save time and money and in our opinion can produce the exact same results as a live course.
What to look for when choosing a top rated coaching course?
A technical focus for players of all ages and abilities
Videos of drills and games
Diagrams of drills and games
Coaching tips
Player tips
How to teach players step by step
How to go from no pressure drills to full pressure
Feedback from other coaches who have taken the courses
The last bullet point is one of the most important in our opinion.  If you can find other coaches that are just like you and are willing to invest their time and money into their coaching knowledge, then you are probably in the right place.
Read the reviews.  Look at the organizations history in the game.  Where are their programs located?  Do they have a good reputation?
One of the top rated courses we have found is the Coerver Coaching Youth Diploma 1 course.  You can read a great review by clicking here.