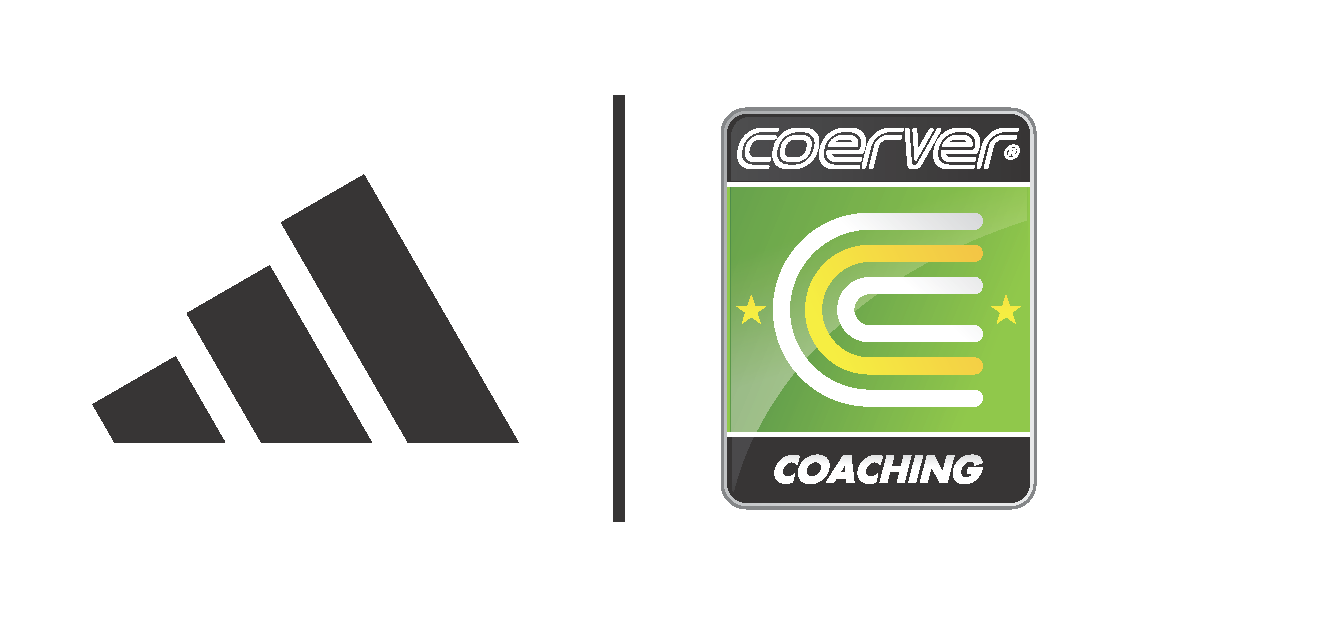 There are many benefits to taking coaching courses. We reviewed the top reasons to take the Coerver Coaching Online Youth Diploma 1 course.  Coerver has been a market leader soince 1984 and has been an Official Adidas Global Partner for over 25 Years.
Here are 7 reasons that can help you decide if you want to take a coaching course.
1. Expert Guidance: One of the top reasons to take the Coerver Coaching Online Youth Diploma is to receive expert guidance from world-class soccer coaches. This program is developed by experts who have trained some of the best players in the world, making it a reliable investment in your soccer coaching skills.
2. Age-Appropriate Training: The Coerver Coaching Online Youth Diploma offers a training program that is specifically tailored to the needs and abilities of young players. This ensures that each training session is structured to help young players develop essential skills that are appropriate for their age and level of advancement.
3. Comprehensive Content: This program offers comprehensive and in-depth content that covers different aspects of soccer coaching for youth players. The program covers everything from technical drills and exercises to psychological and physical development strategies.
4. Convenient and Flexible: The Coerver Coaching Online Youth Diploma is an easy-to-access program that you can complete at your own pace, in your own time. This means that you can fit the program into your busy schedule and learn within the comfort of your own home.
5. Cost-Effective: This program is a cost-effective alternative to attending physical soccer coaching courses. With the Coerver Coaching Online Youth Diploma, you can get access to world-class coaching at an affordable price and learn new skills that you can immediately implement on the field.
6. Proven track record: The Coerver Coaching method has been tested by top-class coaches, players, and teams around the world. By completing this course, you will learn techniques and methods that have been proven to be effective in developing successful youth players.
7. Increases employability: Completing the Coerver Coaching Online Youth Diploma can significantly increase your employability as a soccer coach. By acquiring new skills and showcasing these on your professional portfolio and resume, you become a sought-after coach who can provide added value to soccer clubs and organizations looking for coaches to lead their youth teams.
On top of all that you also receive an Official digital Certificate of Completion from Coerver Coaching that you can add to your bio and resume as a leader in your field.