---
Brian Iloski Makes the Final Cut – The Chance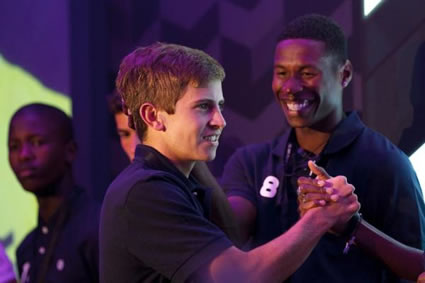 The Global Finals in Barcelona for "The Chance" are a learning experience. That doesn't mean changing the way you play.
Brian Iloski's motto: Keep calm. Carry on. Looks like playing the same way he always plays worked, as Iloski made the final cut for the 16 man team.
He'll now travel throughout Europe playing against the youth sides of some of the top clubs in the world. This will most likely lead to him siging with a big soccer club. At the start, there were 100,000 players trying to make the final 16 man roster.